Welcome to our 300th post! Woohoo! Now for 300 pictures!! Just kidding...
A few random photos from the last few days, mostly of the garden :) (and not wordless...oops)
It's been raining A LOT around here lately, yesterday we were rewarded with this: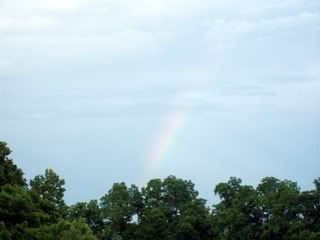 Delicious chives: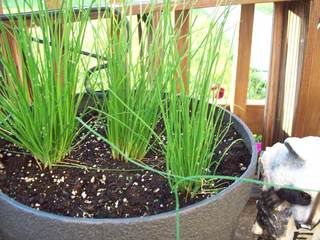 Potatoes to go with the chives:
Beans climbing like nobody's business!
Our first pumpkin flower!!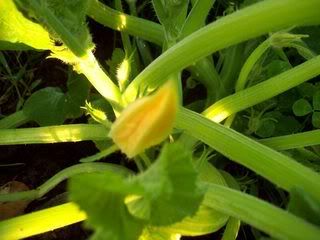 Taking a hike at our favorite forest preserve last night